SheQuantum brings to you some exciting news this New Year!
SheQuantum is pleased to launch certificates courses in quantum computing and information and more, soon on our upcoming beta EdTech platform in 2022, exclusively for our registered users. For more info, register:
Learn Quantum on SheQuantum
We wish you a prosperous and Happy New Year from SheQuantum! Learn quantum from SheQuantum.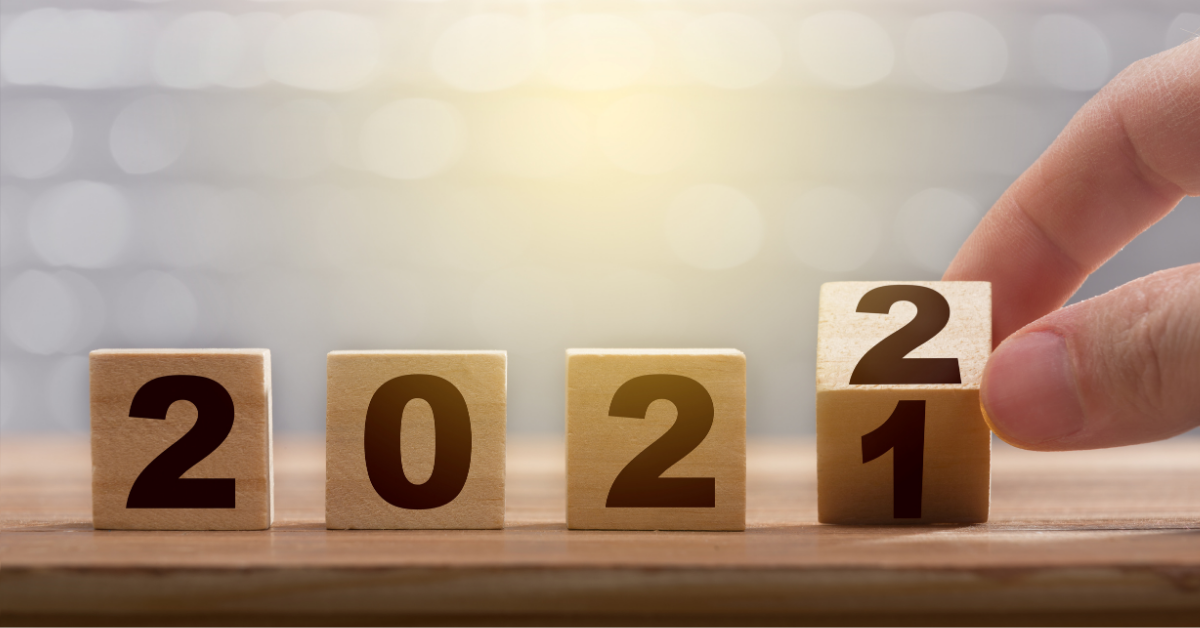 Follow SheQuantum for more Quantum Computing Courses, Lecture Series, Talks and inspiring interviews and career related articles
SheQuantum | Twitter | LinkedIn | Mascot SheQubit | YouTube
Become a registered user of SheQuantum Now: Register here
Subscribe to our SheQuantum exclusive blog below: